Being a Member of the Vigilant Hose Company
Offers Rewards few other things in Life can match…
Be it as a volunteer firefighter, rescue specialist, emergency medical technician, fire-police member, auxiliary member, or youth programs member, few opportunities in life can match the sense of pride that comes from knowing you're making a difference in the lives of others -- something we experience every day!
We, at the Vigilant Hose Company of Emmitsburg (VHC), always seek people with a strong desire to help others to join with us -- people with pride and dedication to making the community safer and better. Because our work is so important, we make sure all our firefighters and emergency response personnel are properly trained and equipped. But, as anyone can imagine, this is an unending task that requires time and costs money.
Working along side our men and women, you may be called upon to save someone's life at a moments notice or help assure that those who do so are prepared, trained, equipped and ready to perform. We provide the equipment, clothing, insurance, and training, too. But, if being an operational firefighter or EMT isn't really quite your 'Cup of Tea,' please know we also need people for other critical jobs that can be extremely rewarding also. Ranging from photography & videography, to apparatus & equipment repairs, facilities upgrades & maintenance, fire prevention & public education, disaster preparedness planning & pre-incident planning, on-line sales of VHC memorabilia, researching & implementing technology, helping with our youth programs and/or assisting with enhancements to both our operational and administrative roles – everyone can do something! Fundraising is an incredibly important aspect of everything we do and we're always seeking new volunteers who want to help with our numerous fundraising events.
When you think about it, in many ways we at the VHC actually operate just like a business dealing with the same issues faced by large corporations and small commercial firms alike. Functions we must perform in an on-going fashion include environmental threat response, personnel management, record-keeping, finance, fleet maintenance, inventory control, insurance, taxes, marketing, strategic planning, quality assurance, compliance with governmental mandates, managing liability, plus being good stewards of the public trust – and the list goes on.
We offer a wide range of jobs, each with a high level of job-satisfaction. All you need to do is to offer your time. The "can-do" members of the VHC make all feel welcomed, wanted, AND appreciated! If you really want to do something meaningful for your family, friends and neighbors and are willing to take on challenging work, please either call, visit, or check us out on the web.
To learn more about the VHC stop by the station or visit our website at www.vhc6.com which will get you started. You can also shoot us an email to info@vhc6.com. And, ways to prepare yourself, your family or your business or school for what may lie ahead in these challenging times can also be found at VHC's website, too. Be sure to follow us on Facebook & Instagram under the handle: @MainStreetEngineCo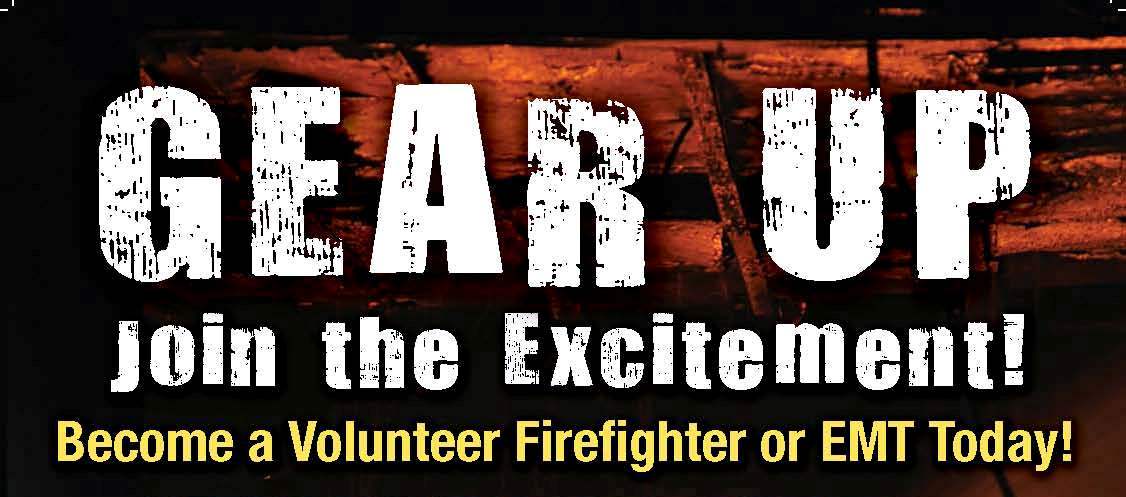 Volunteer with the Vigilant Hose Company: The Experience of a Lifetime!